Created way back in 2007 for the Psst! Pass It On 2 project.

The way the Pass it On project worked was each film was split into 3 x 30sec sections, each given to 3 different directors who could create whatever they liked. At the end all the sections are edited together to create a full movie, an animated game of exquisite corpse if you will. What we see here is the section of the film I created.
 
You can check out the full animation
here
.
Audio by Gavin Hislop / Babyshaker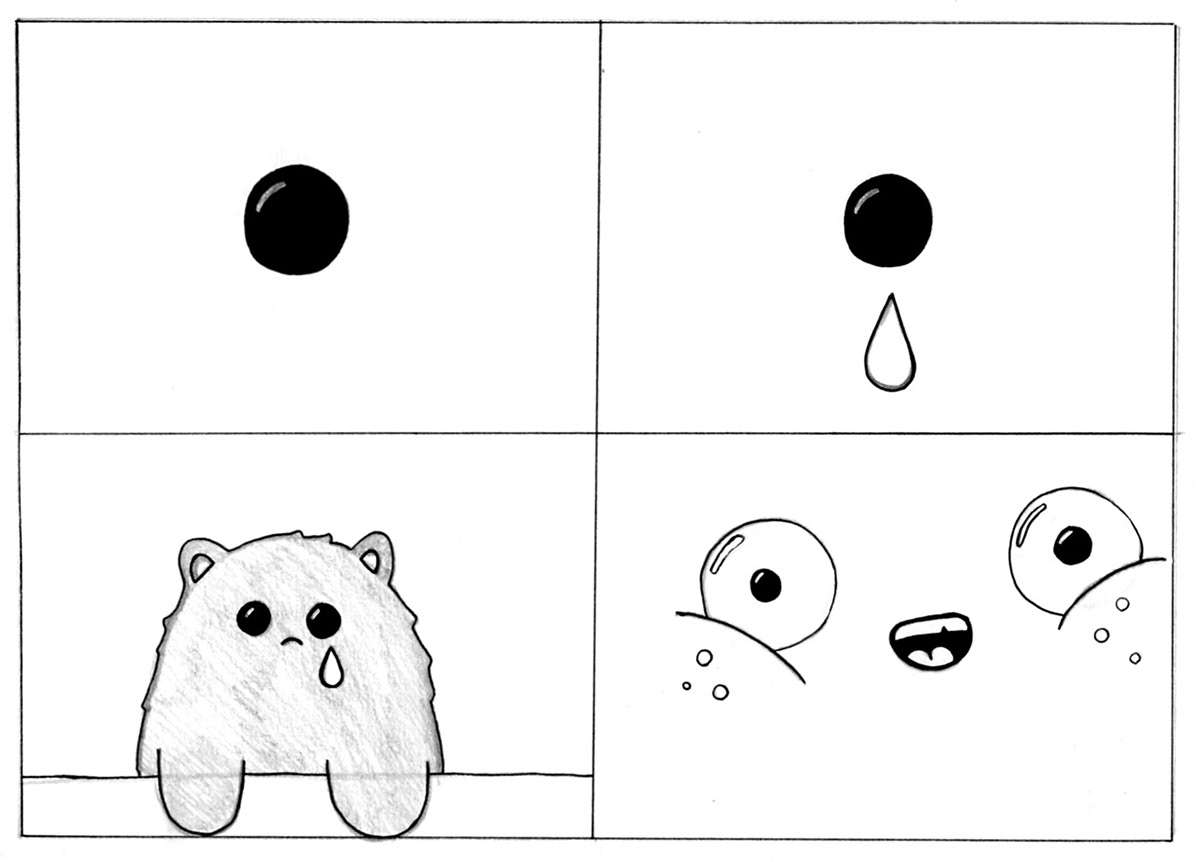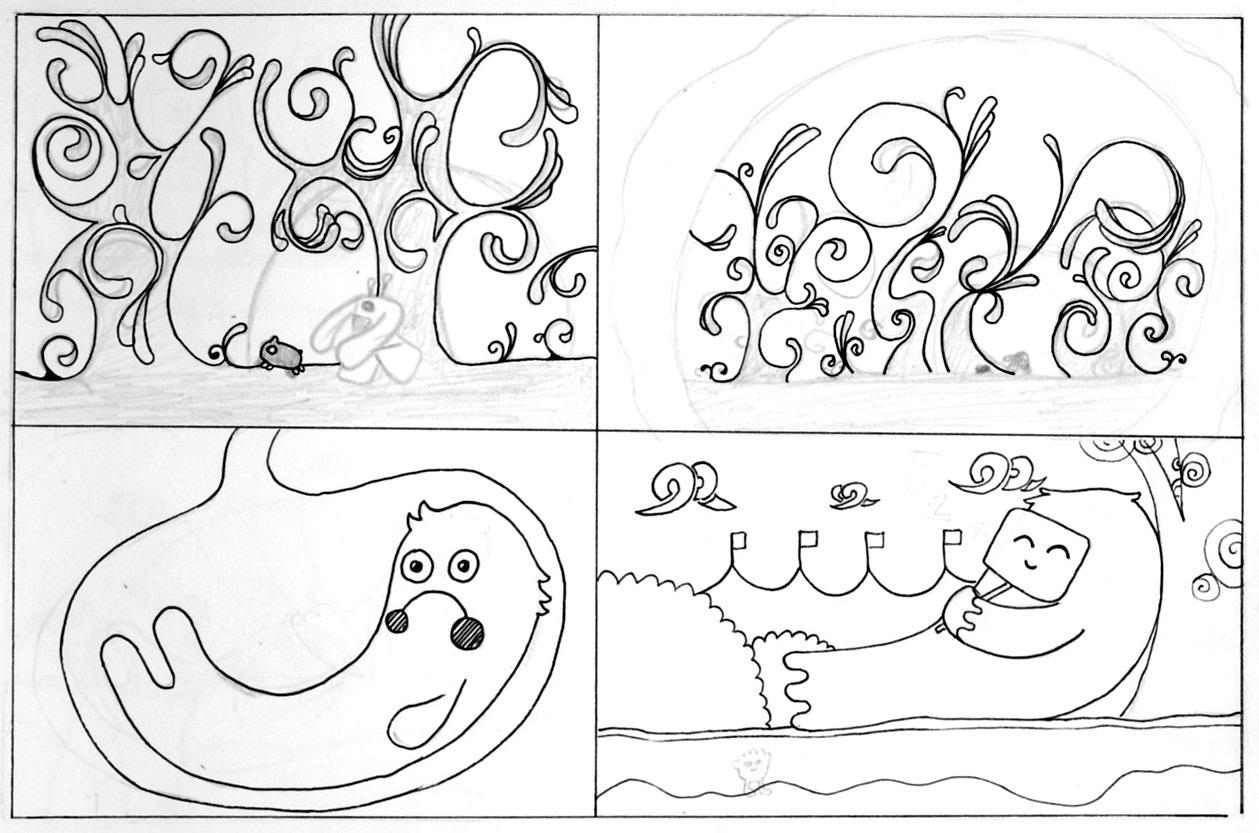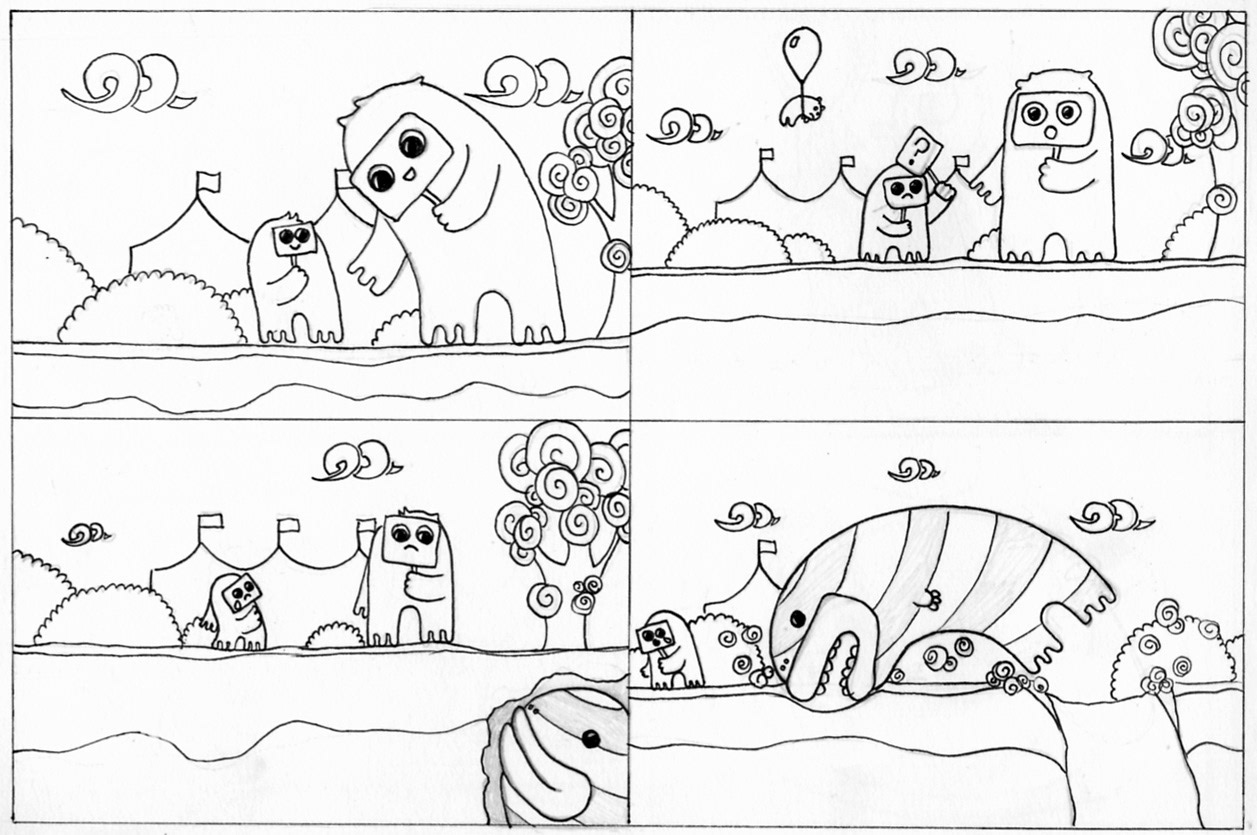 From the storybaord frames I created an animatic to help with the sense of timing and pacing of the piece.
A few stills from the project.